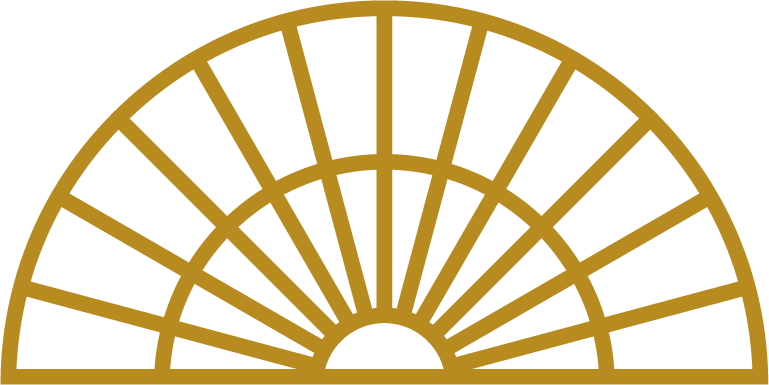 Room & Breakfast "Casa Gugù"
In the historic centre of Ravenna
We are in the historic centre of Ravenna. Our "Casa Gugù" Room & Breakfast, ideal for couples, families and business, is a manor house completely renovated using the best materials, while preserving the originality, atmosphere and historic charm.
E-bike rental service
New ways to live Ravenna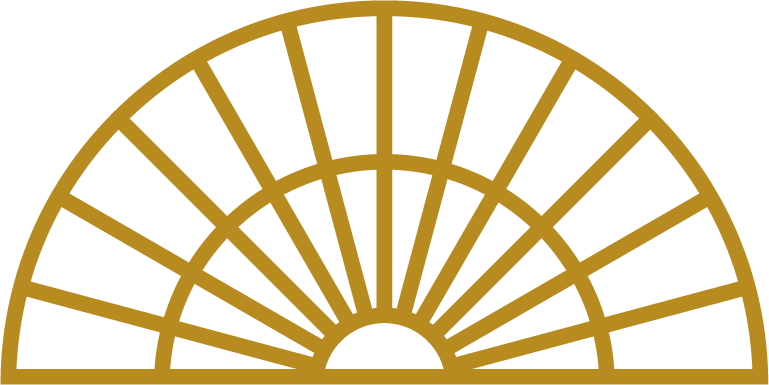 The welcome
of "Casa Gugù"
Hospitality at Casa Gugù represents the warmest welcome for the customer. To welcome, to host and to satisfy are the bywords that Cristiana, who manages "the maison", imparts to each guest. Ancient tradition, modernity, efficiency, and elegance. These are the pieces of the mosaic that you can find in via Paolo Costa 6. To each guest is guaranteed privacy and attention, attention to detail and confidentiality. Once they arrive at their destination and check-in, each guest can enjoy hotel-style comforts while feeling at home.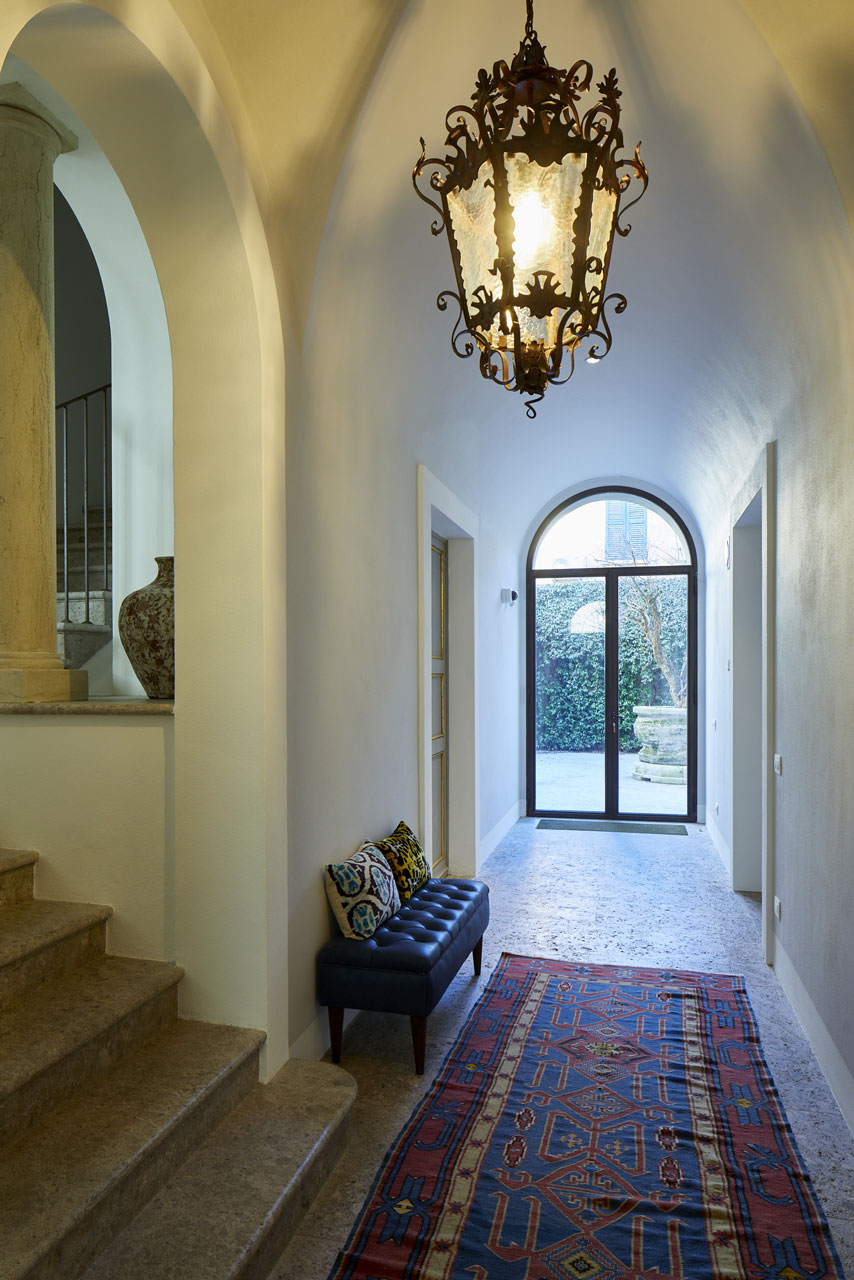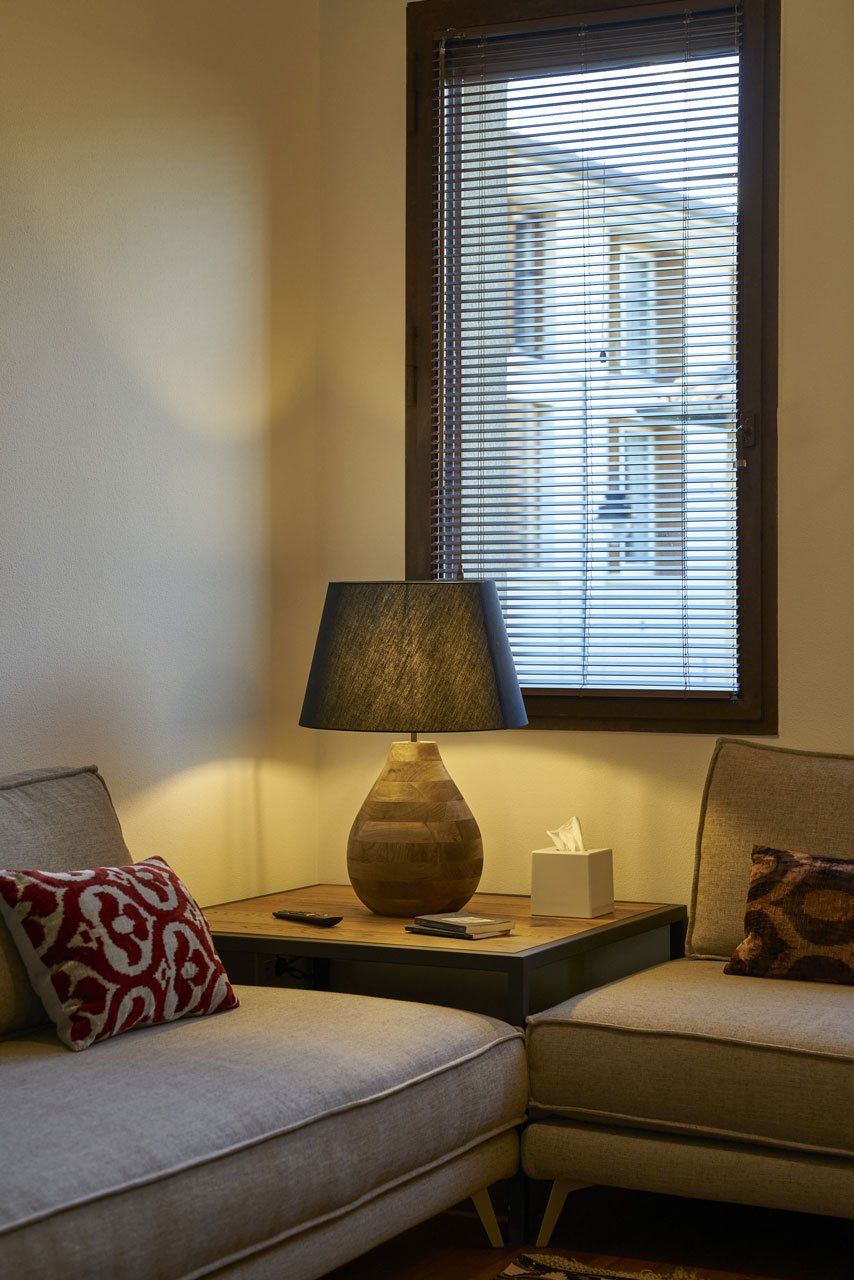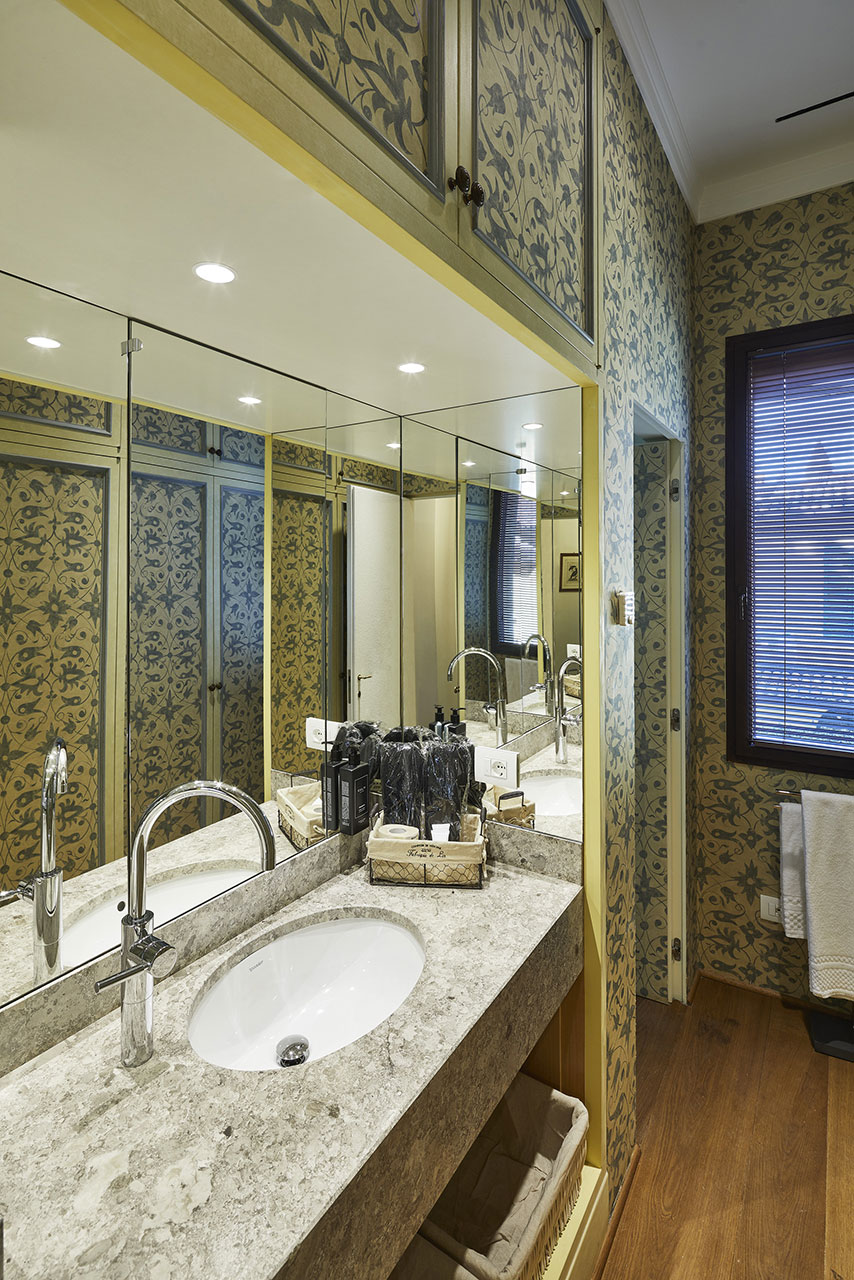 News ed Eventi
Experiences in Ravenna
casagugu
A special treatment is reserved for guests of Casa Gugù at "Bagno Salino"
casagugu
Dante's Train will be inaugurated on June 26, and will then travel on the Faentina railway line - the [...]