Elegant suites and rooms
Finely restored
The 5 finely renovated rooms are spread over two floors. Next to the Suite, which can accommodate up to four people, and which also has a kitchen for exclusive use, there are four other elegant rooms equipped with every comfort. The rooms, all with a private bathroom, are equipped with air conditioning, safe, TV, hairdryer, complete linen and free WiFi. The rooms at Casa Gugù are a mix of comfort and modernity. Furnished with elegance and an Italian touch and thanks to the privileged position of the building, all rooms guarantee peace and quiet for each guest. Ideal for rest, siesta, a five-star holiday. Our rooms have the names of our passions, of the beauty that represents the attitude and nature of the people who, over time, have left traces and signs of their occupancy.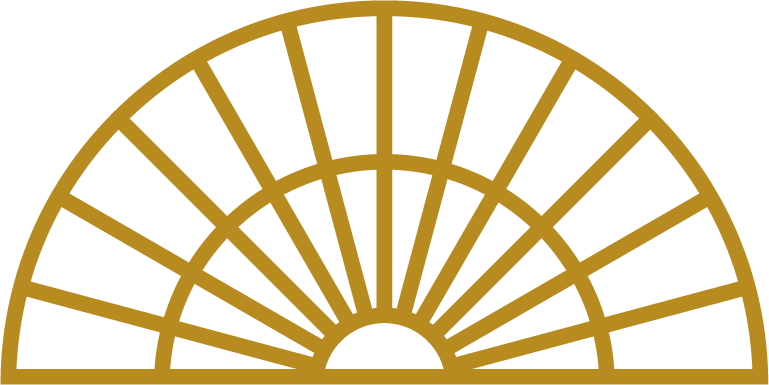 The Reader's room
Located on the second floor, the room collects light from two skylights and offers the customer a natural perspective, a simple language like a narrative that feeds on the words and vocabulary that have passed through. The wallpaper that "paints" the room tells us of this passion, of the view that the window offers on the internal courtyard, where the pomegranate tree in the well recalls the great writers of the Twentieth century.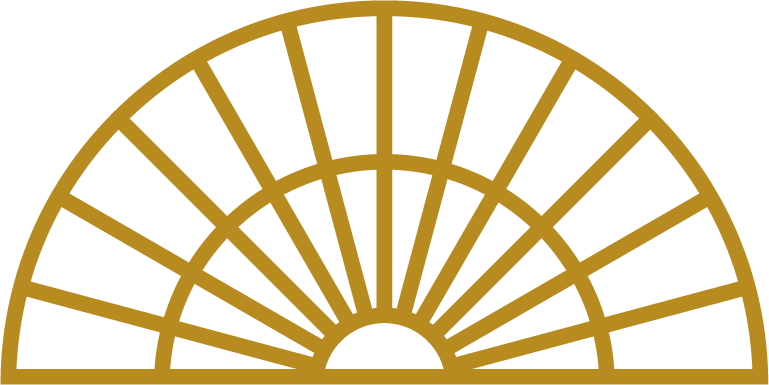 The Traveller's room
Travel is the theme of this room that recalls the human being willing to discover the world. It is the navigation of Ulysses to Ithaca, every single discovery of his on the way. It is the journey as a metaphor of life, that of Hemingway between Paris, Pamplona and Cuba. The walls and the window are the horizon that opens to the world.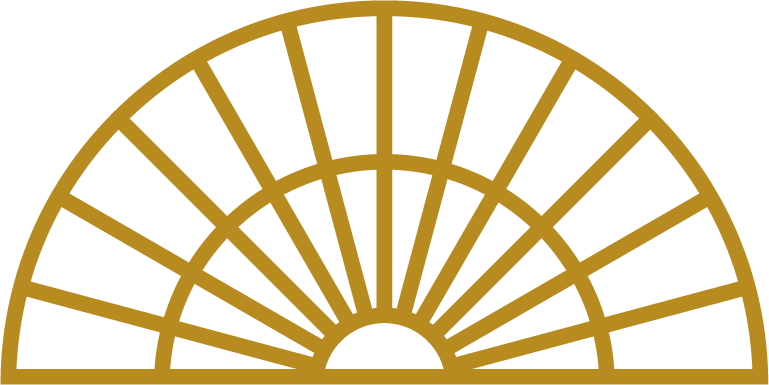 The Artist's room
No one else is able of approaching dreams and Gods like the artist. Ethics and aesthetics are combined here in the essence of the person who lived in this room. Generous and creative. The name of our Room & Breakfast inspired by her, by her way of looking at the complexity of existence.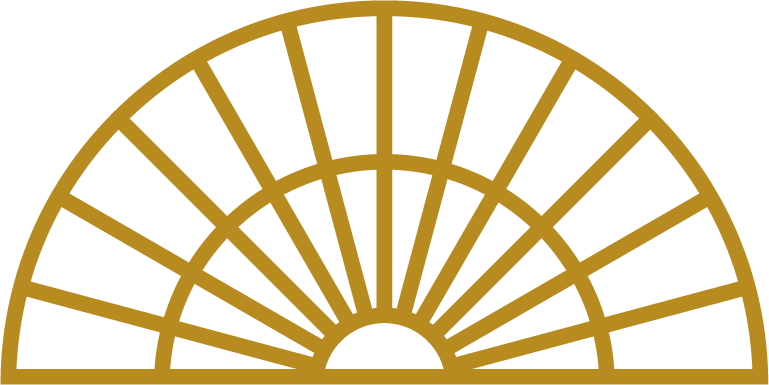 The Green room
Located on the first floor, it represents the synthesis of the one who lived there. It is not just a colour, but a way of looking at life, actions that characterize us every day as men, women, guests of this Land. A room that projects the destiny of men into the future, like the philosophy that will make living in this world sustainable. Natural light that enters from two large windows into the teeming life of via Paolo Costa.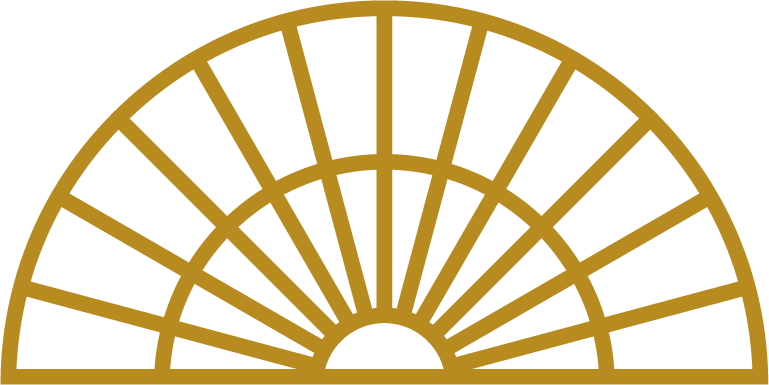 The suite
It is the room of excellence, the one for great occasions or the luxuries of a day. It is the largest room of Casa Gugu ', on the first floor. It recalls the family, the convivial life with others. A kitchen overlooking the internal courtyard, a double bedroom and a living room with two sofa beds, which can accommodate two more guests it is the highlight of this Room & Breakfast.